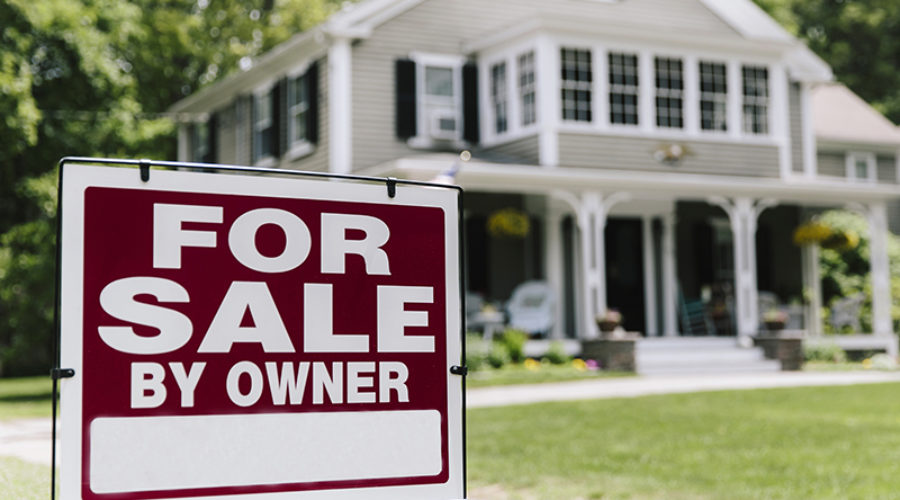 Key Factors to Know About a FSBO Contract Typically the seller's agent draws up a purchase agreement, but what if...
Read More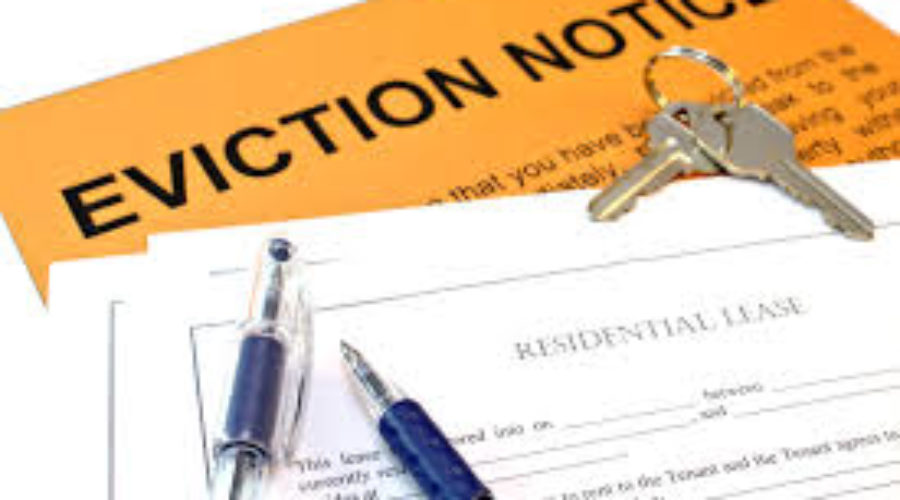 Eviction Process in Virginia Provide Notice to Tenant(s) The most typical reasons for eviction are: 1) failure to pay...
Read More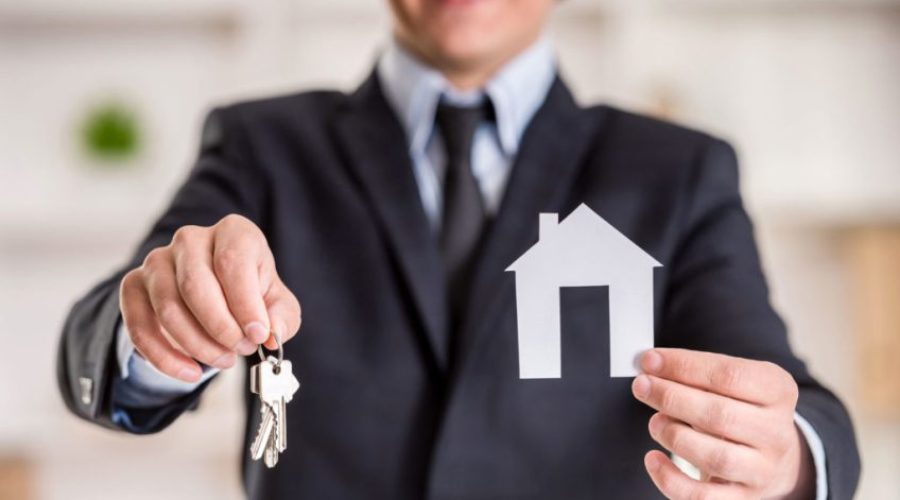 Do You Need A Real Estate Attorney? Key Issues:  As a real estate investor, one of the most important members...
Read More
Load More Posts
Recent Comments
Responsive Ads
[Twitter Widget Error] You need to authenticate your Twitter App first. Go to Highend Options > Social Links. Read the documentation to find out more.