Client relationship and Hourly Billing
More than anything we want to know our clients, know their challenges and help them avoid legal problems. We want to create a foundation that leads to a productive, profitable and rewarding legal services relationship.
To provide this level of service we have modified the traditional hourly billing structure  to provide for a monthly subscription service that allows the client and attorney to build a strong relationship.
We have built our firm around this method because we have seen  two types of problems that arise from the conventional or traditional billing method
Scenario #1
Many (most) medical practices do not include legal fees in their operating budgets. Like other businesses they wait until there is  a serious legal before they involve a lawyer. Little time is spent on preventing, planning or preparing for issues prior to the moment of crisis. From an attorneys perspective, this type of situation require time to get up to speed, time to act quickly and typically it involves  large legal bills.
Of course the client doesn't receive a bill until all of the hours of already been spent in it hour surprises the client  Since lawyers are typically sheepish about securing large retainers or negotiating payment plans early in the representation, they may find themselves ethically bound to continuing the representation of nonpaying clients.
senario #2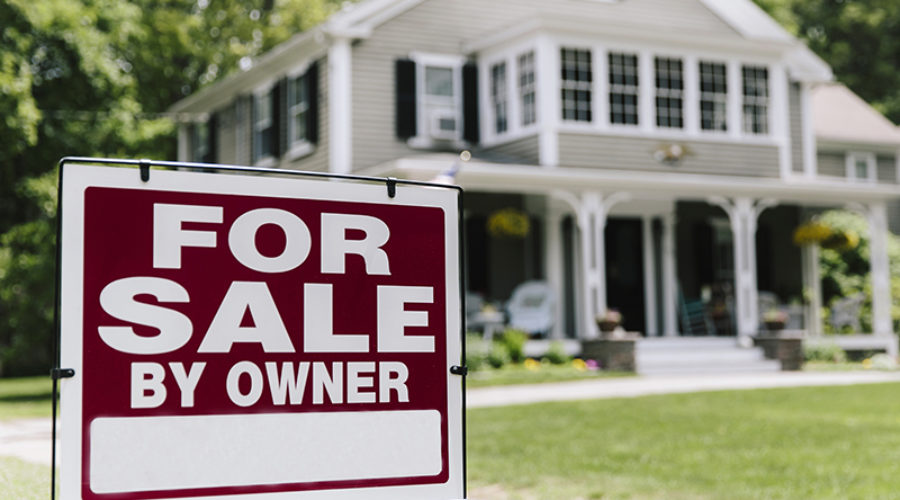 Key Factors to Know About a FSBO Contract Typically the seller's agent draws up a purchase agreement, but what if...
Load More Posts